How our solution works.
Stop wasting time managing your property information.
Property Capsule makes it simple: Upload your property information in one place. All your materials - including plans, maps, images and property characteristics - stay organized in a centralized location.
Update information easily. For example, you lease a retail space to a new tenant and need marketing materials to reflect the change. Just pick the tenant name and you're done. The plan updates itself - and everything else too. Our system (and database of over 10,000 retailers and logos) does the work for you.
You don't need to worry about updating or publishing each document separately, because the system does that - automatically.
You'll find your interactive website, plans, maps and flyers published with the most recent information - instantly. Your documents will even be updated with the latest market research data.
Now, all your property information is accessible on any platform, from any device. Web, mobile phone, iPad app, email, PDF, touchscreen and PC – you've got it.
Close more deals in less time.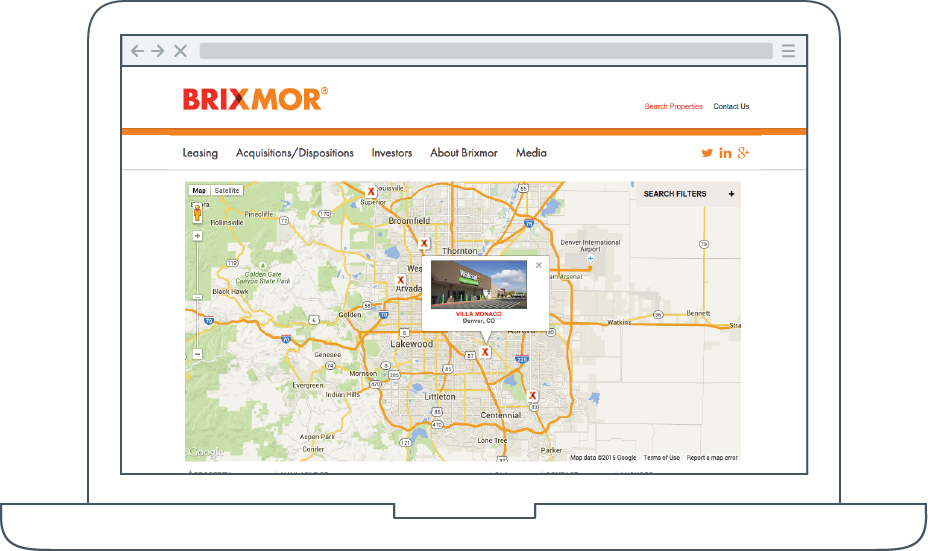 Property Capsule meshes seamlessly with your website, growing with your business as you add properties. Just one plugin, no coding. Take your old website and make it new, take your new website and make it more powerful – we're not reinventing the wheel here, just making it more efficient.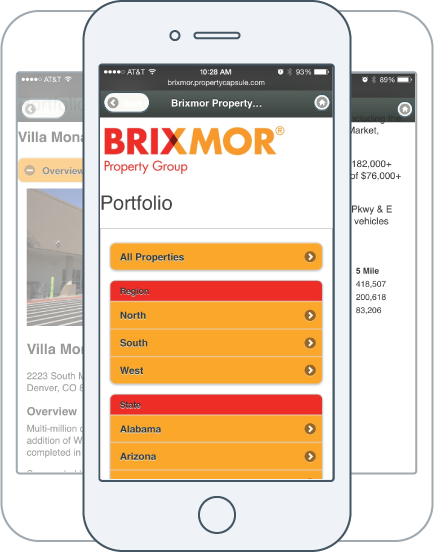 Deals happen anywhere. Now, you're ready for them. Property Capsule is accessible on your phone for those times when you're on the go and don't have your computer. It's the same system and the same information – just mobile.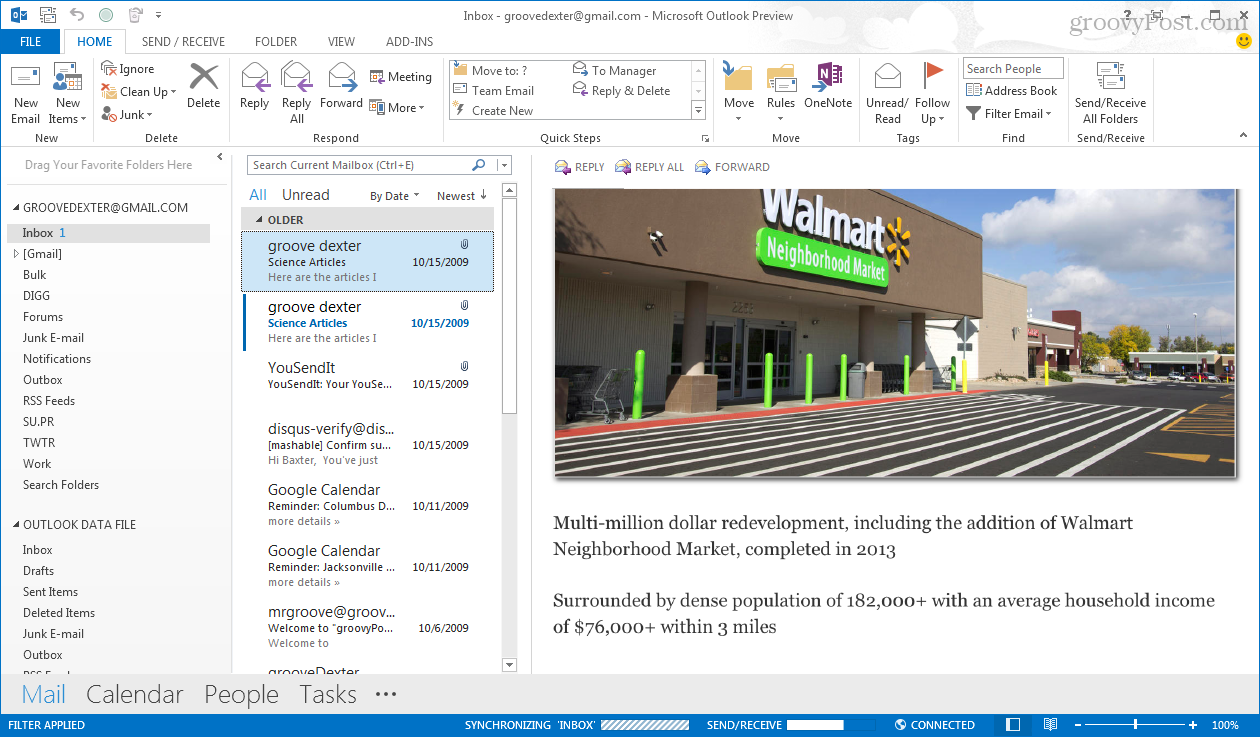 Step up your email game with Property Capsule. You'll save countless hours by sending emails better, faster and more efficiently. Professional formats are automatically generated and our system is specifically designed to make sharing property packages with a lot of people way easier.
Live Data APIs

REST, JSON, JSONP, XML and widgets? You're speaking our language. We're all about the developer stuff and made sure none of your data is trapped in our system. So, whether you need a custom integration for your own internal system or just want to create a special feature on your website, you can pull out the data you need. Custom Salesforce or Microsoft Dynamics CRM integration? Knock yourself out.

Customization

Make the most of your data: Create custom templates and skins by plugging in property data as simple variables. Make your own web flyers and HTML email templates. Leverage proprietary company resources and make it all available in an automatic per-property or per-location data feed with our custom plug-in architecture. Then, access it all directly in your tour books.

Outgoing Integrations

You put all your data in the system but now need to feed it back out? No problem - enterprise integrations go both ways. Want your shared drive to automatically populate with the latest PDF files each night? Need to upload listings to another system? We've got you covered.

Data Feeds

Close a couple deals on Tuesday at 5 p.m., come into the office on Wednesday at 8 a.m., and have your new marketing packages, flyers, web listings and iPad presentations ready to go. Make the JDEdwards/Oracle/MRI/Yardi systems talk Property Capsule. Connect the dots on your ERP diagram – all the way from accounting to leasing presentations. No human intervention needed.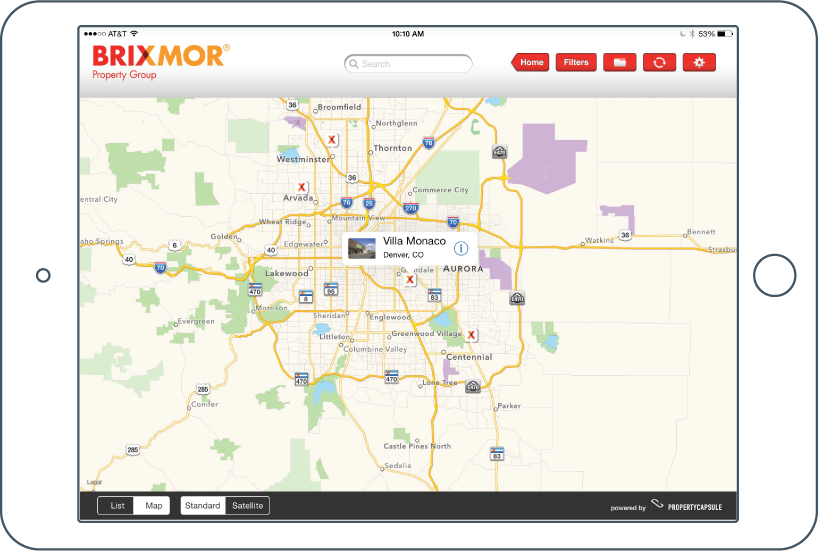 Our iPad App will help you present like the dealmaker you really are. Whatever information you need, it's all there, all the time. Plus, it displays your company's branding and updates information on the go, so you'll always have the latest version. No internet? No problem. The app makes presenting offline simple.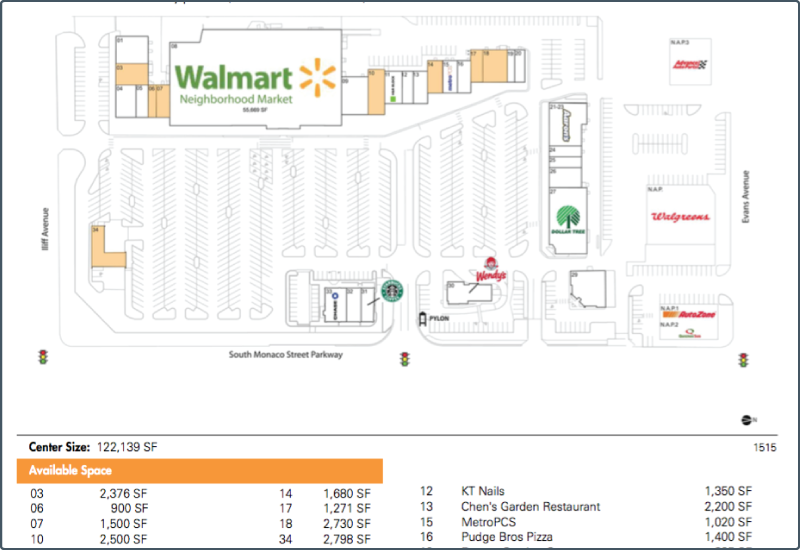 Do you secretly still love paper? That's OK, because our system creates beautifully branded, totally custom documents like nobody's business. It instantly does the things that normally take hours to complete – templating, typesetting, image cropping and resizing. Even rebranding is simple – just upload your new template, and it does the rest. Once your data is in the Capsule, you can render it out in any document format you like, on-demand.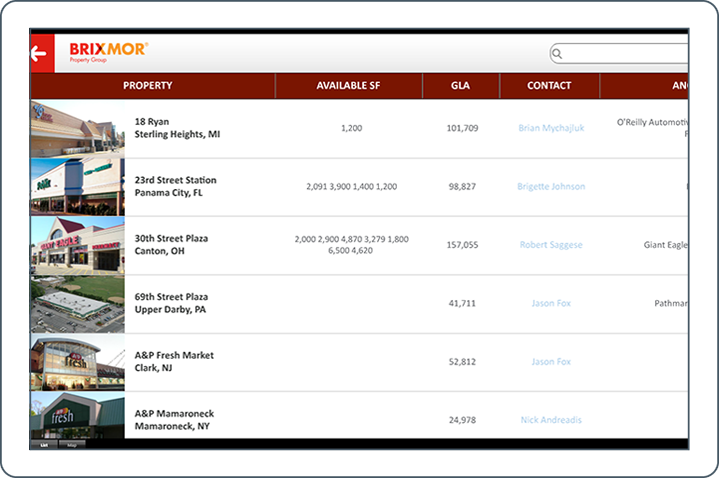 Be a tradeshow hero. Present your property information on an interactive touchscreen and start collecting traceable leads. When someone grabs a flyer, that's often the end of things. But, when someone requests your electronic flyer, you'll have an email address to follow up with. You can even put a leasing kiosk on your property and find leads you didn't know existed.
All this fun isn't just for iPad users. You can run Property Capsule's app on your Windows desktop, laptop or tablet, too. Yes, even your beloved Microsoft Surface.